Ongoing destruction of Hassan Fathy's houses in New Gourna!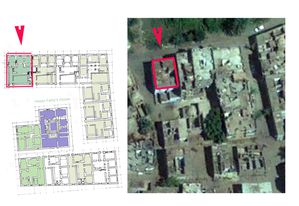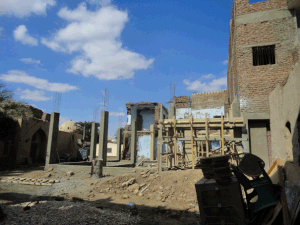 SAVE THE HERITAGE OF HASSAN FATHY is EXTREMELY ALARMED to hear that another house built by Hassan Fathy has just been demolished by its inhabitants during the past few days.
Of course the major events and changes that Egypt has witnessed during the past two weeks have had important consequences on the safeguarding and conservation of its heritage due to lack of security, looting etc. Concerning New Gourna, UNESCO has cancelled all its missions for the time being.
Nevertheless the moratory condemning all demolition or damages to any original construction by Hassan Fathy should be respected and SAVE THE HERITAGE OF HASSAN FATHY urges the Egyptian authorities to take all the necessary measures to prevent any further destruction of what is left of NEW GOURNA village.